TYRES | ACCESSORIES | SERVICE
One stop solution for your car needs. We provide Branded Tyres, Required and Fancy Accessories and also service too.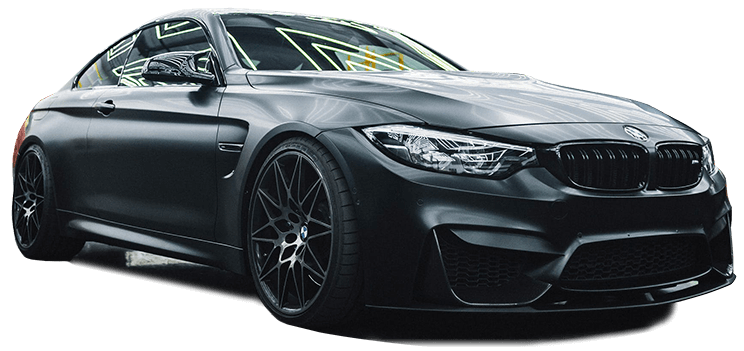 We offer all varient of car service from periodic car servicing, car care services, wheel care services etc., at our highly equipped service center.
We also have the branded Tyre showroom having a variety of branded tyres which  suits all the four wheeler and also two wheeler vehicles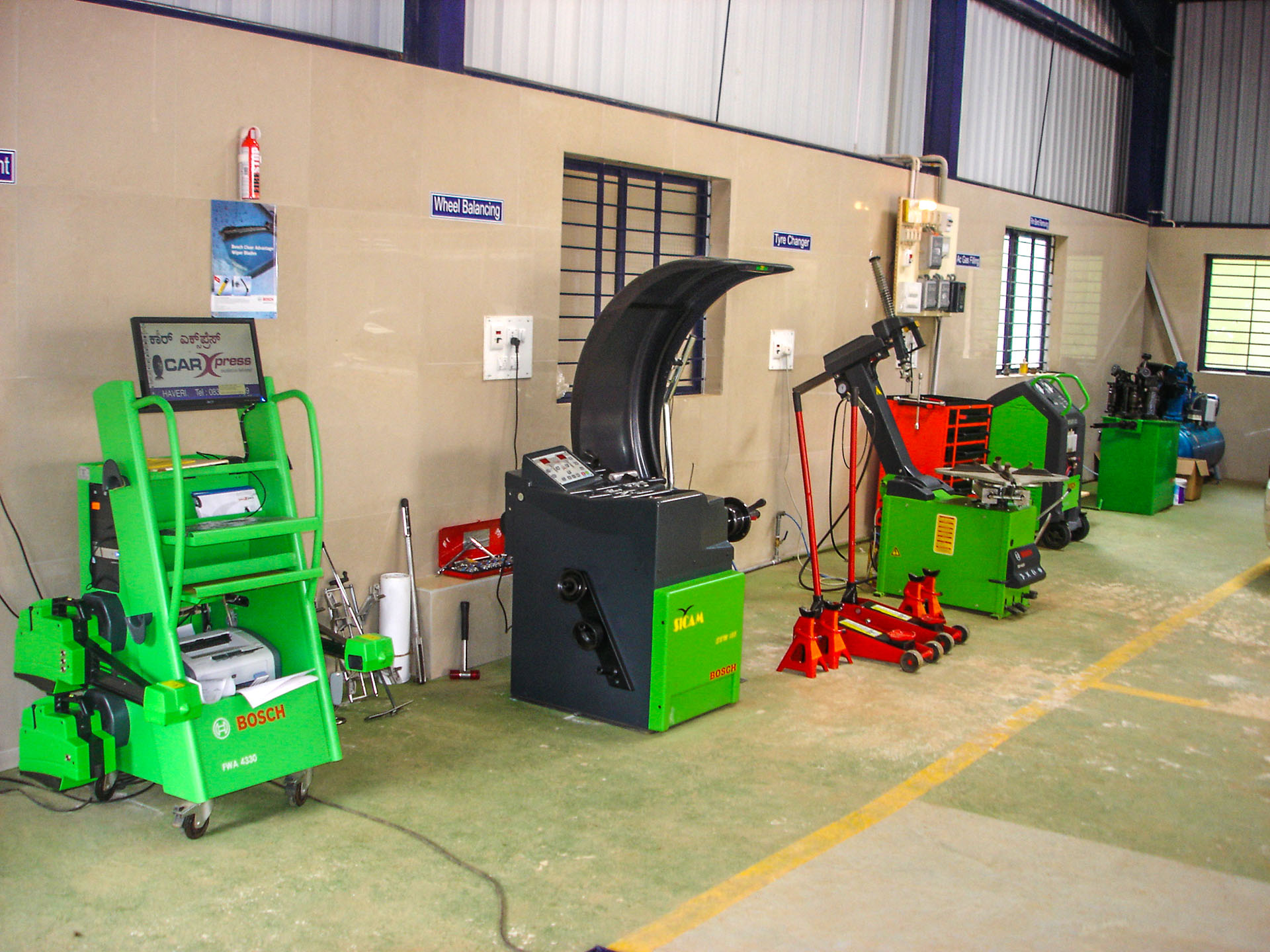 We have a unique and sufficient workshop beaside highway at the heart of the city.
We have well equipped with branded machineries to rectify and solve the problem in vehicle with latest updated technology.
Praveenkumar Pujar
30. November, 2021.
Hi tech machine with skilled labours .....we can say it's one stop shop for all TYRE needs
saish gaonkar
27. August, 2021.
mahesh ps
26. March, 2021.
Owner is more friendly than a worst manager..
SANTOSH DESHMUKH
26. March, 2021.
Ajay Churi
7. March, 2021.
shashidhar ks
16. January, 2021.
Rakesh M
20. December, 2020.
Good service point for ur car everything u want
Chirag G Pujar
30. November, 2020.
veeranna s ingalagi siddappa
20. October, 2020.
Value for money
vinay maktali
19. October, 2020.
Good
BOOK AN APPOINTMENT TODAY